Larger TSKiD™ inner diameter.
Significant less extrusion force needed.
Smooth and controlled injection.
HPC needles come with TSKiD™ Max barrels. TSK has developed special TSKiD™ needle barrels
that have enlarged inner diameters. TSKiD™ technology differentiates TSKiD™ Standard, Large and MAX.
Where the inner diameter of a 30G needle compared to the ISO standard increases up to 65% with TSKiD™ Max.
(Picture: (left to right); TSKiD™ Max, TSKiD™ Large, TSKiD™ Standard, and a regular barrel)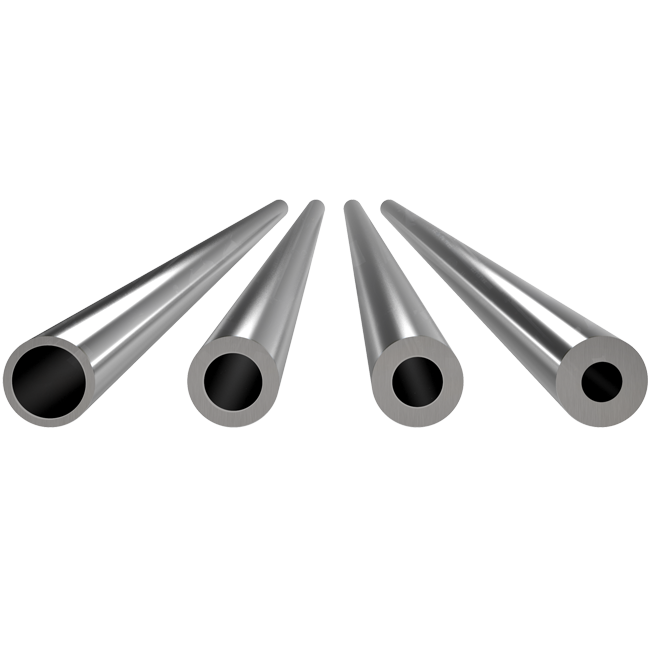 Why practitioners like TSK PRE regular needles.
Compatible with all syringes.
Use with your favourite syringe.
Use with different syringes.
The TSK PRE Regular hub is compatible with all major syringe brands.

TSKiD™ inner diameter
Hard capsule package
Hard polymer
Threading
Low dead space
LDS - Low Dead Space Hub
TSKiD™ Large, Standard
X
X
X
X

HPC - Advanced Hub
TSKiD™ Max, Large
X
X
X
–
PRC - Control Hub
PRE - Regular Hub
TSKiD™ Large, Standard
X
–
–
–

| TSK Laboratory International ©